We focus on the following market segments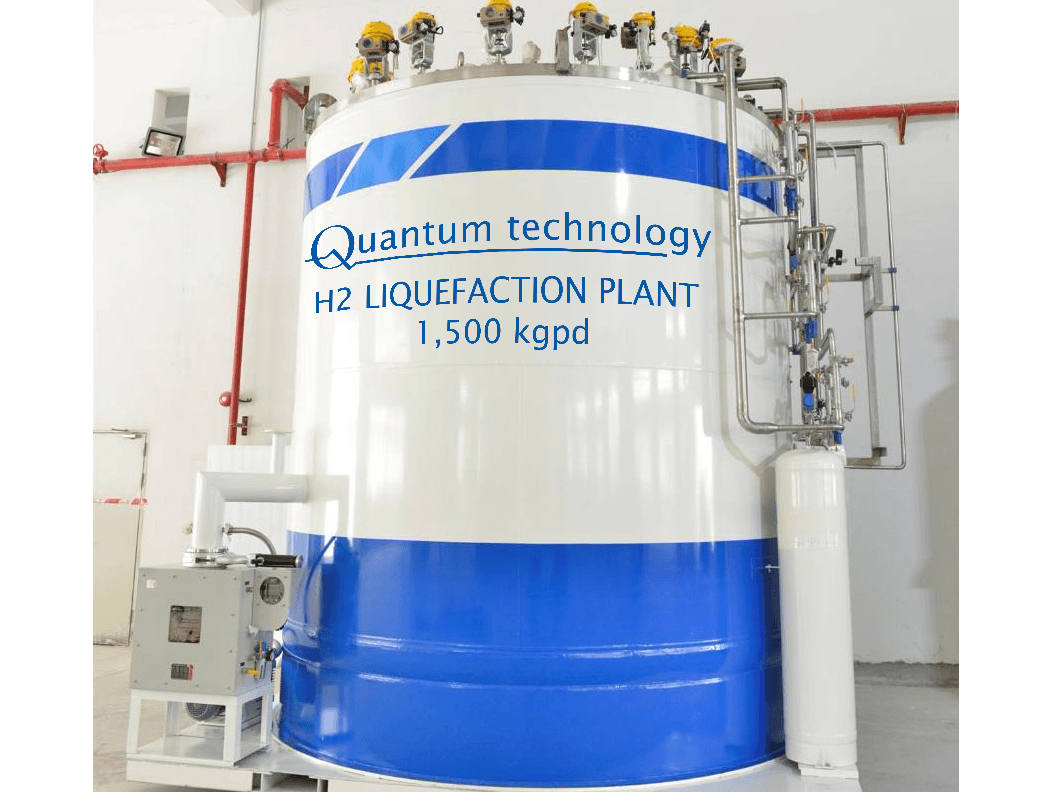 Hydrogen Solutions
We are the first Canadian company to build hydrogen liquefiers. The next liquefier will be a 1.5 tons per day unit to be finalized Q1 – 2022. Several other, larger liquefiers are in different stages of development.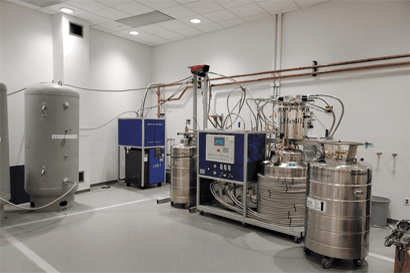 Scientific equipment for cryogenics
Our state-of-the-art helium (and other rare gases) recovery, purification and liquefaction systems are the largest and the most advanced technologically in their class.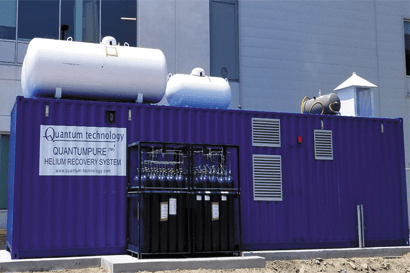 Industrial recovery systems
Quantum has developed and deployed proprietary recovery systems for a number of industrial applications such as metal deposition processes, vacuum furnaces, fiber optics, aerospace, and more.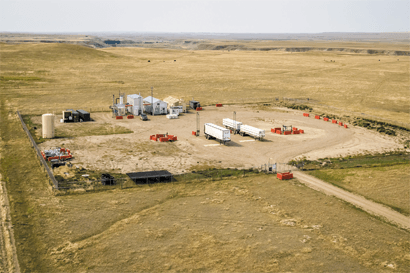 Helium production plants
In 2014, Quantum has restarted the harvesting of Helium in Canada after more than 40 years. Our fully automatic Helium production plant deployed in Swift Current, SK, has operated under harsh conditions in an essentially un-manned manner.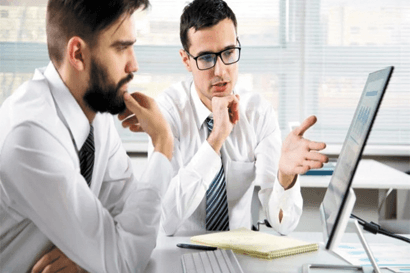 Consulting and One-Of-A-Kind projects
Our team of world-renowned scientists assist customers on all continents with their needs related to cryogenics, refrigeration, energy and power generation.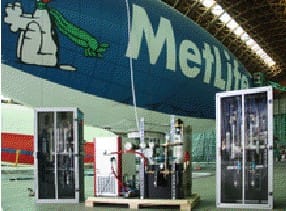 Airships
Filling a 5,000 m3 (approx. 170,000 cf) balloon with helium may cost in the neighborhood of $100,000 in selected places. Recovering the impure helium in an airship will avoid spending important sums of money.
For 40 years we have serviced companies, research facilities and industrials on all continents. Our teams are based out of North America, with a strategic global infrastructure that allows us to execute each project with ease anywhere in the world.
Quantum Technology Corp. (QTC) restarted Helium production in Canada following 40 years of production, with a proprietary plant design in Saskatchewan. This first reference is being followed by other Helium production plants, some under construction, and others in the development phase.
In addition to producing & commercializing Helium, Quantum Technology is assisting its scientific and industrial customers to recover and reuse Helium in their processes. QTC has been developing and commercializing numerous Helium recovery, purification and liquefaction plants based on the most advanced technologies. Several of the recovery systems serve the aeronautic industry and space applications.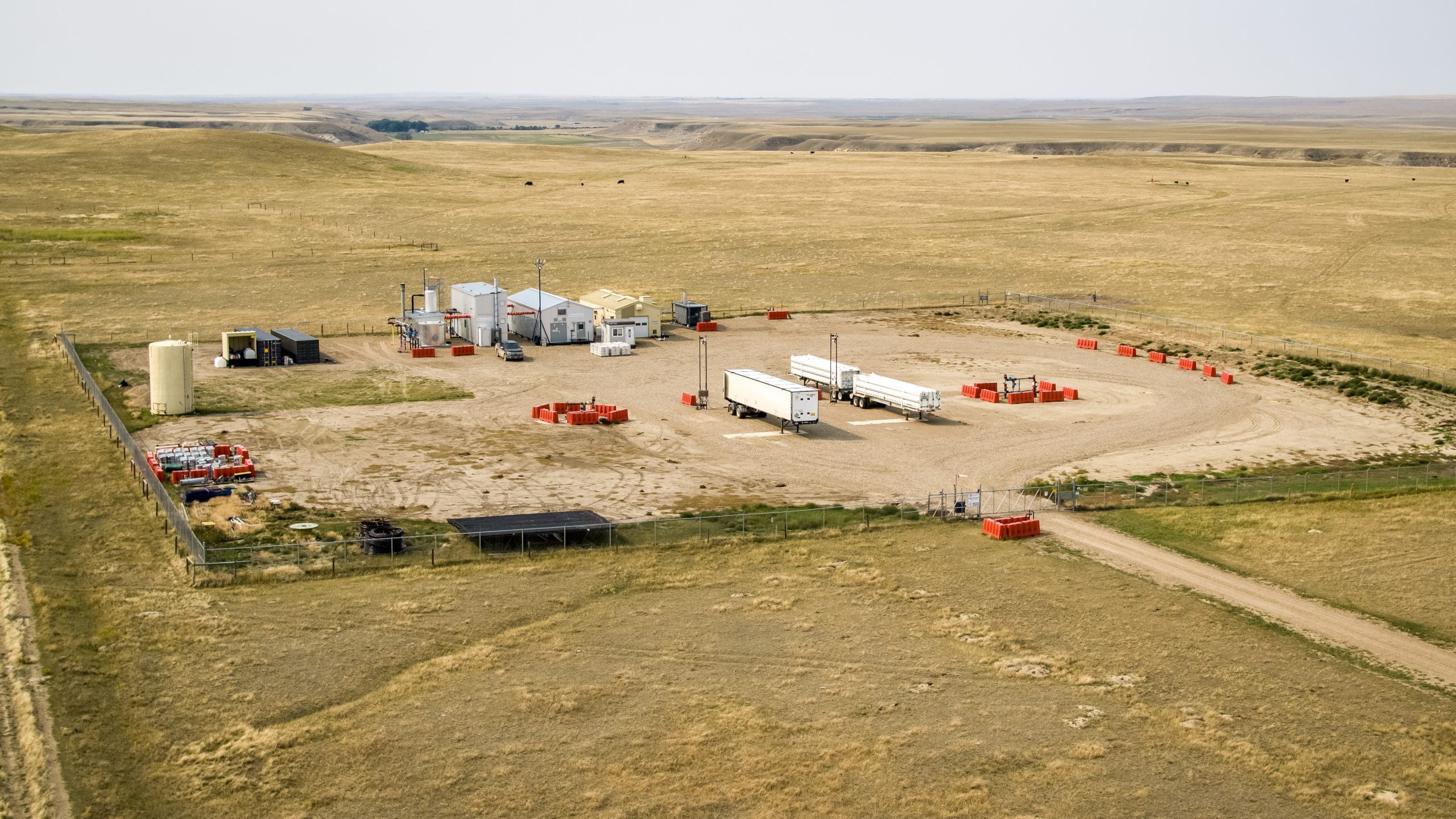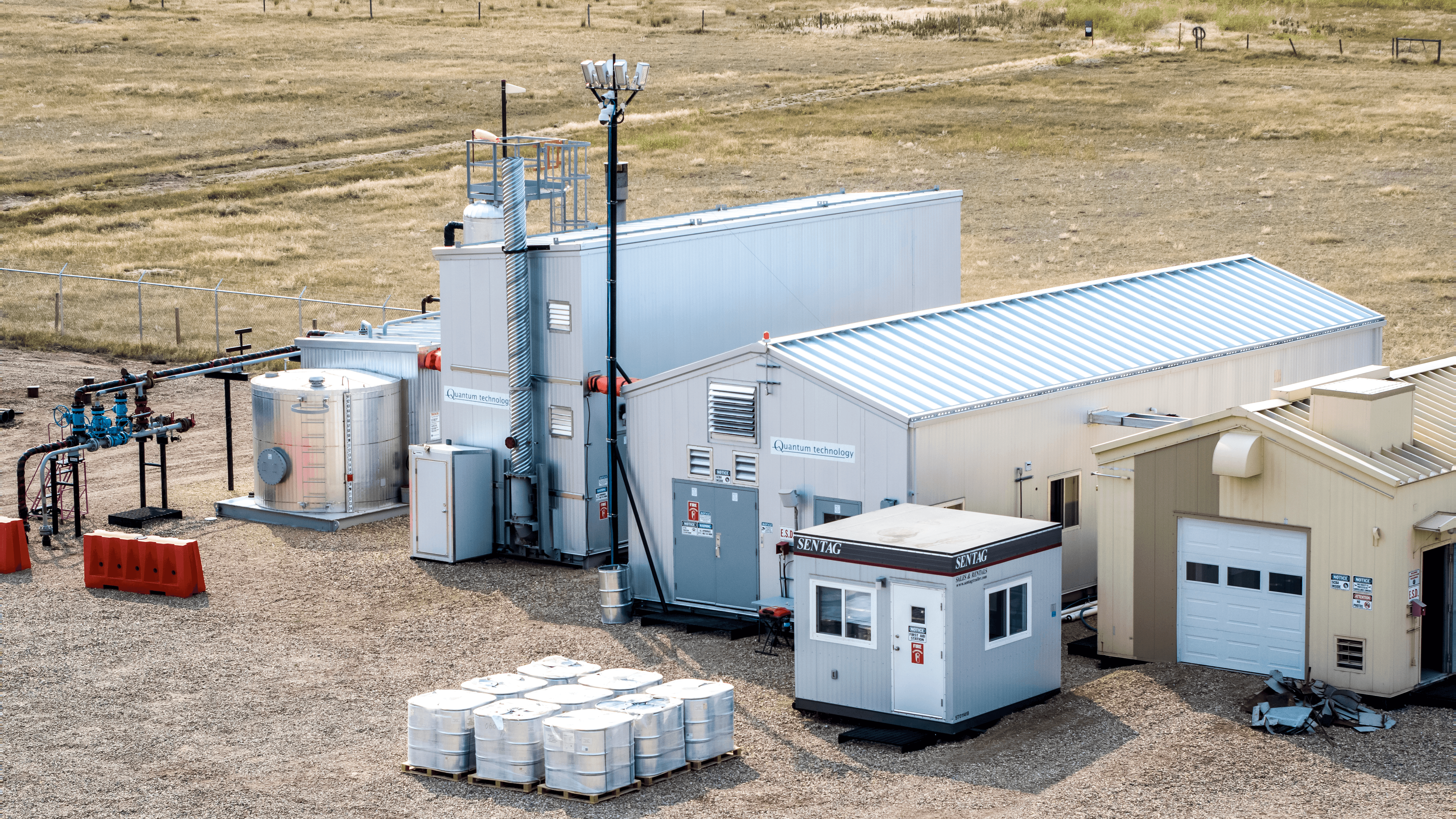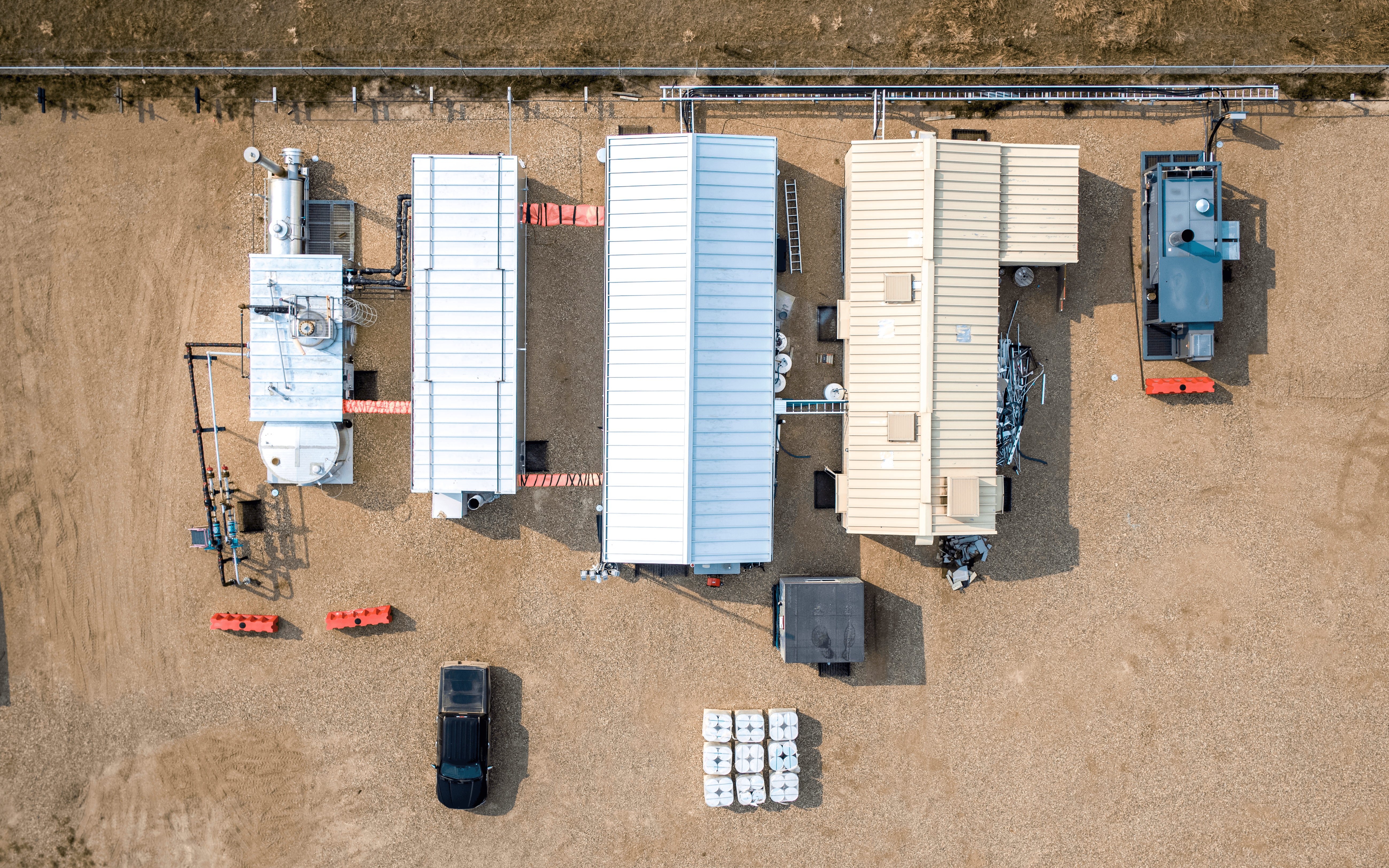 Quantum Technology is excited to deliver this fully automated turn key helium recovery and nitrogen production system to its North American customer in 2021. The system produces 100 CFM of flow at 1500 PSI while being stored at 2300 PSI. It recovers helium at 98% purity and has up to 70,000 cubic feet of storage. The system was fully tailored and engineered to the customer's needs using Quantum's proven practices and years of expertise.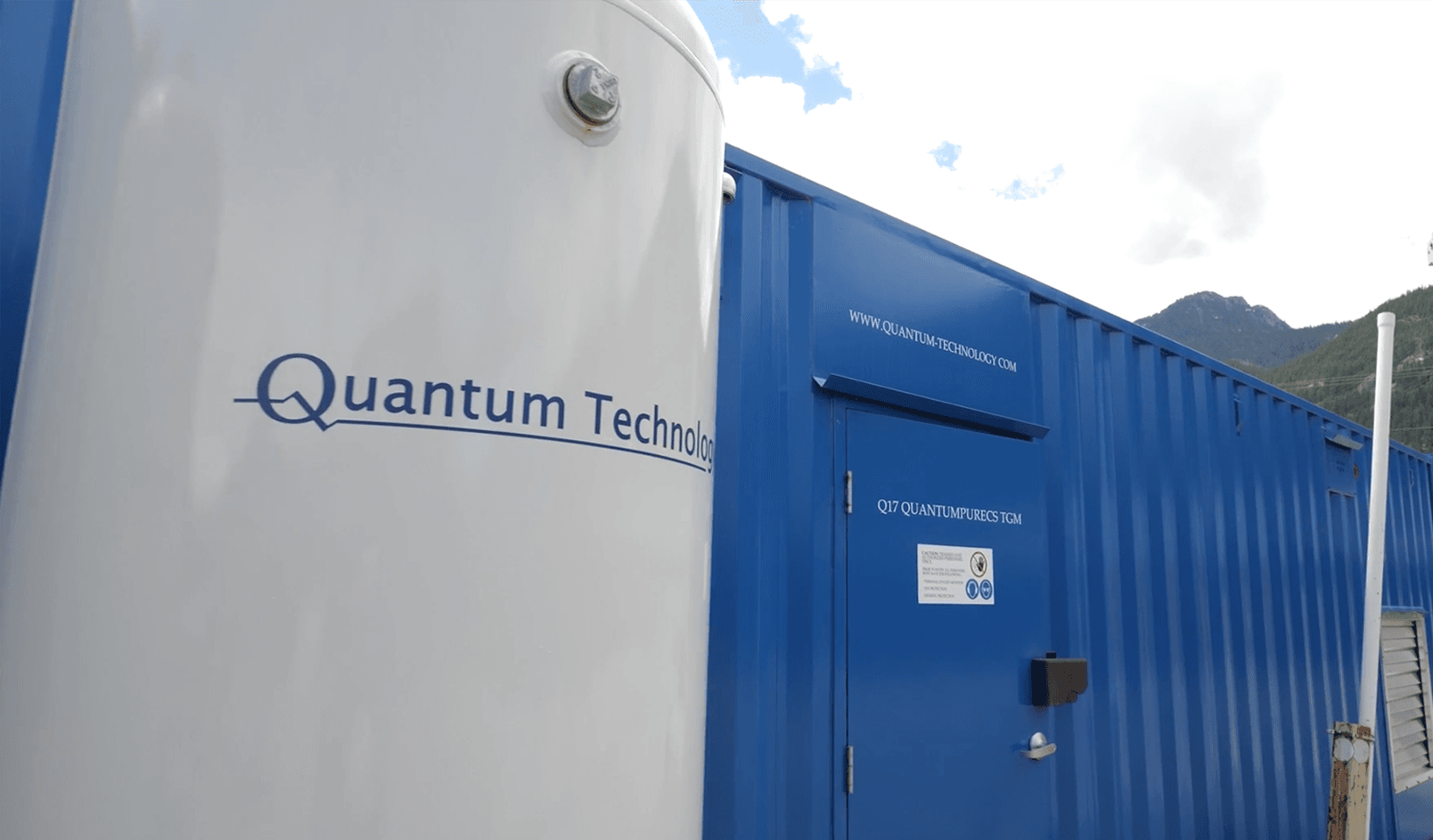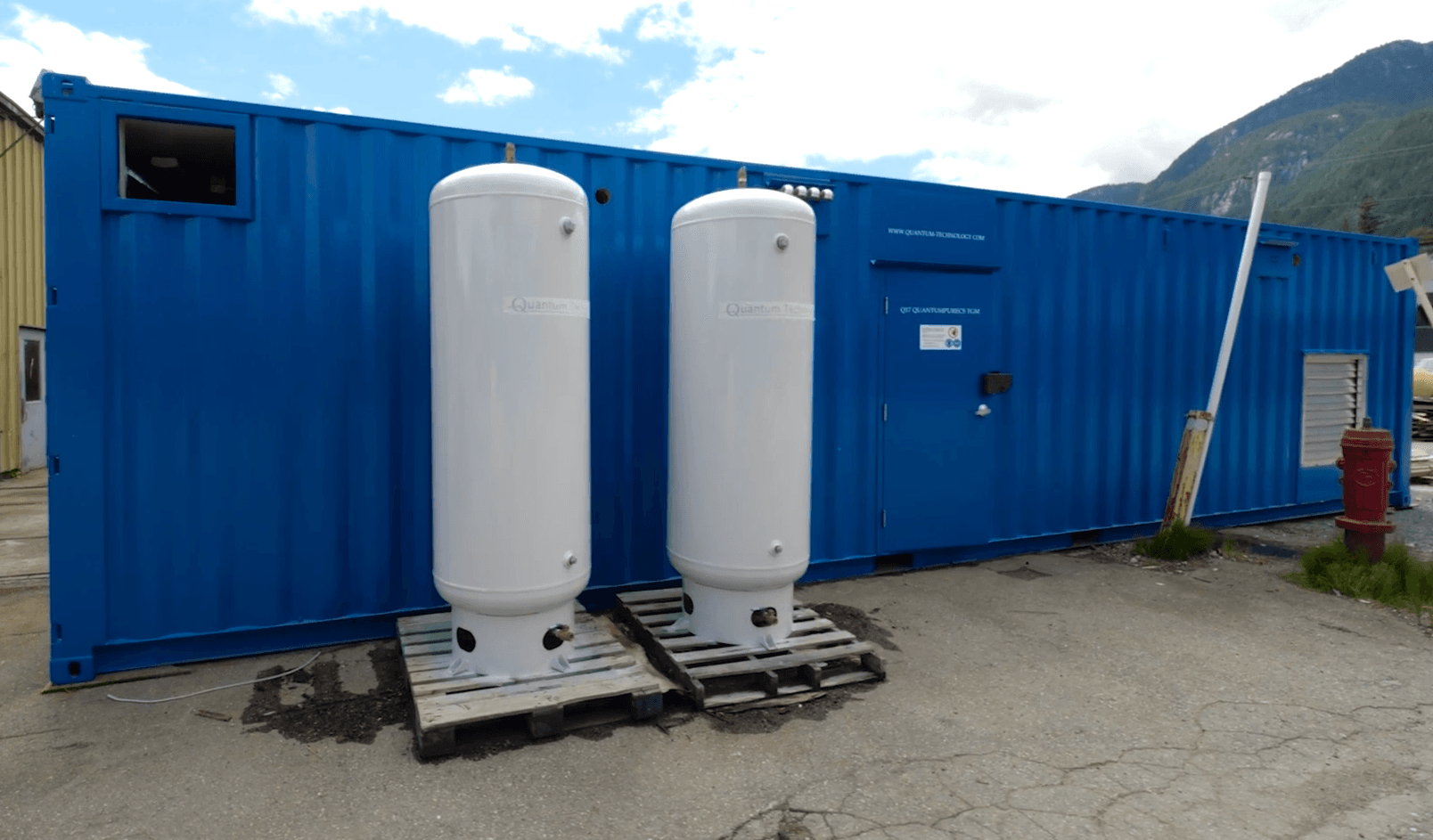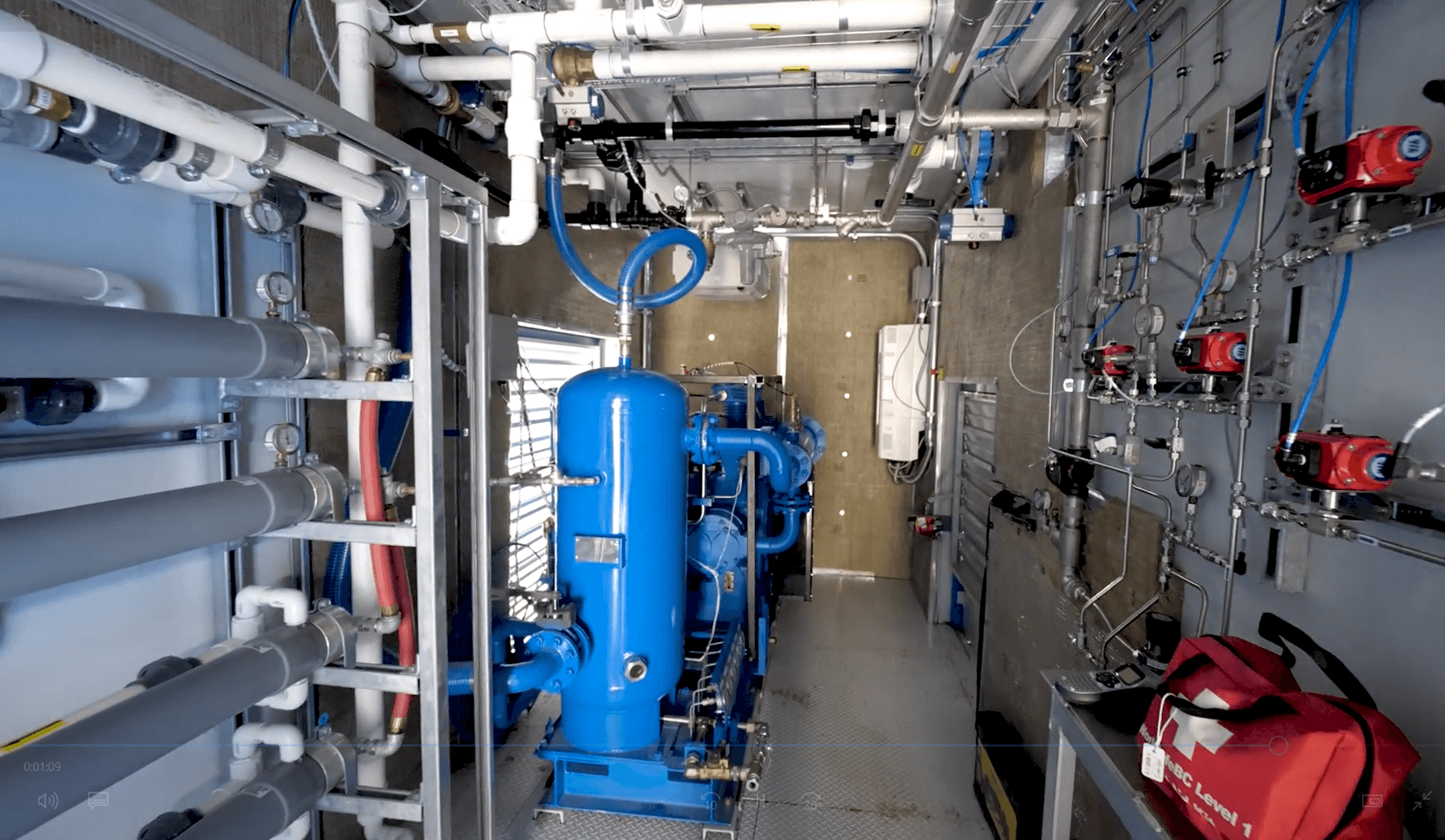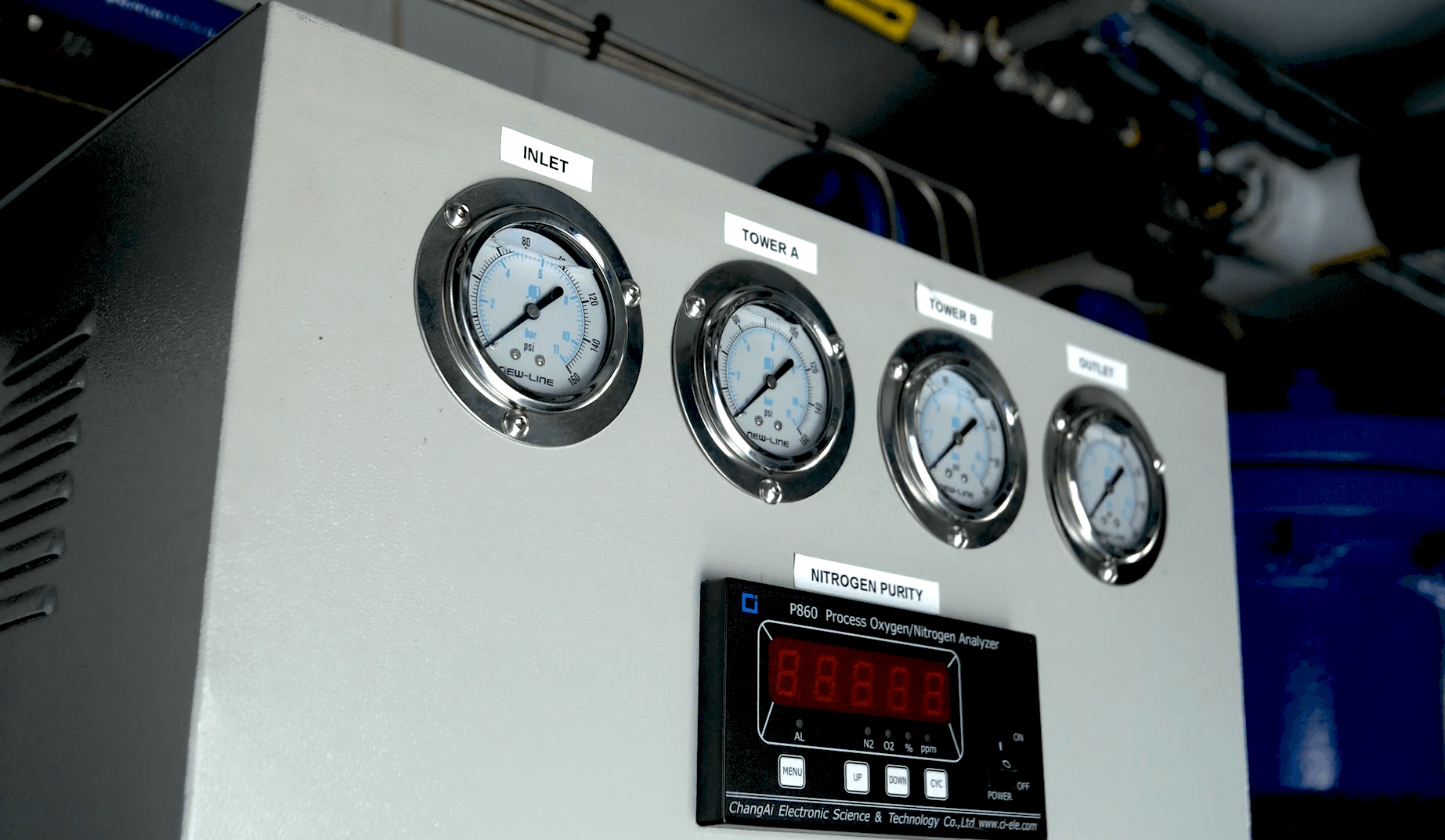 Quantum has delivered a helium liquefaction and recovery system to another happy customer this year. This system is required to recover at least 90% of helium and purify to 99.999%, while liquefying at a minumim of 40 liters per day and with an internal dewar capacity of 250L.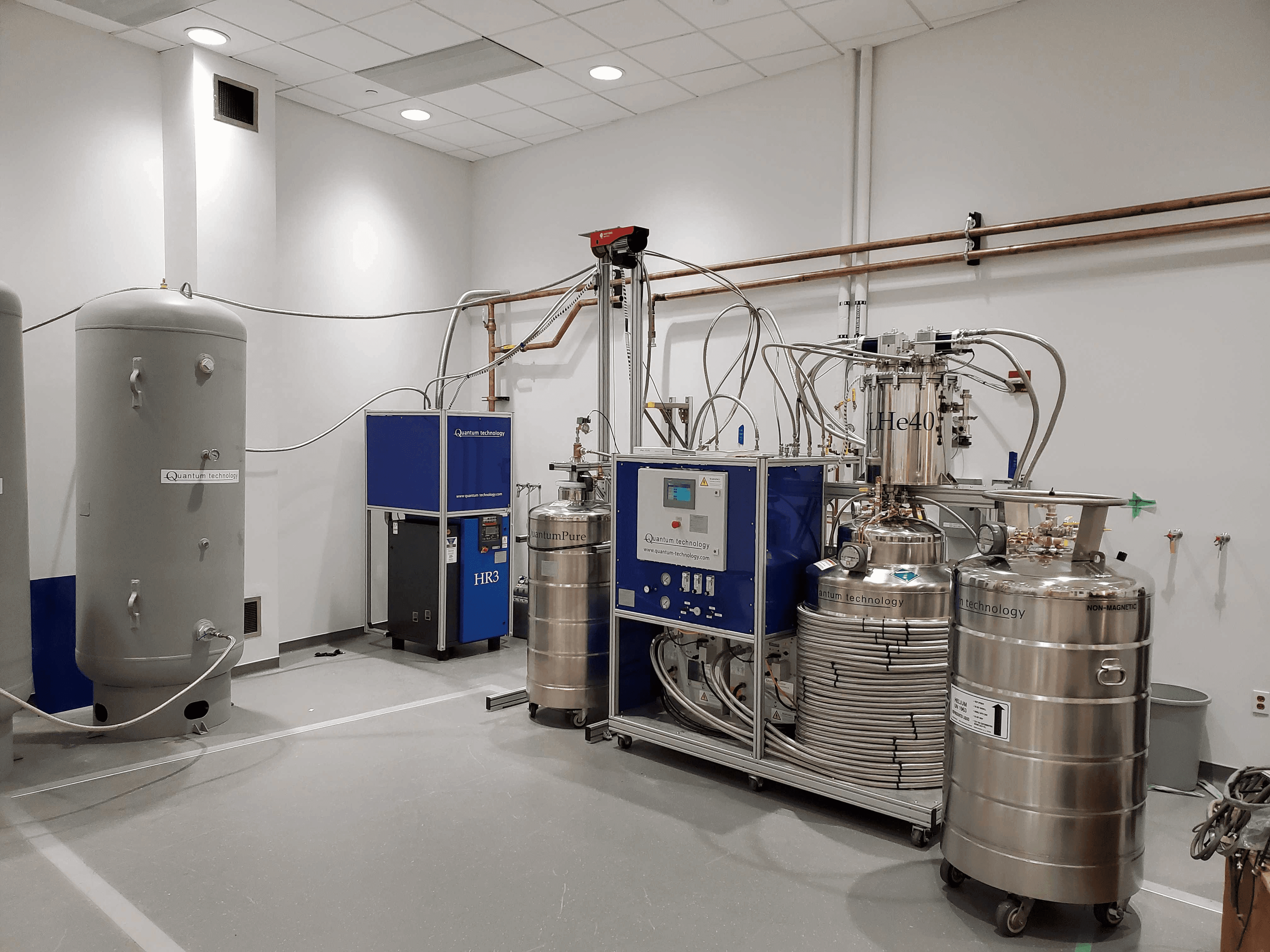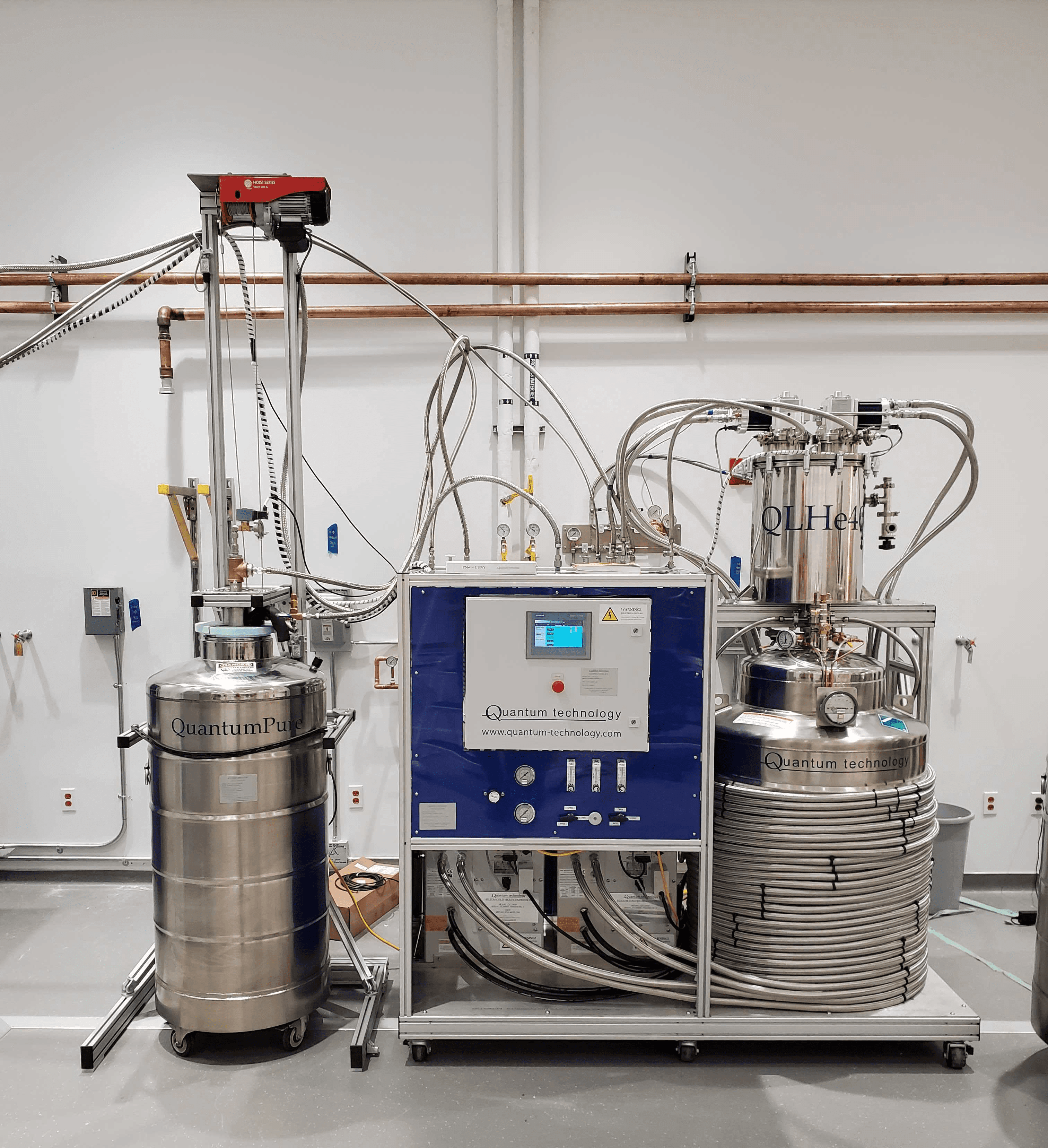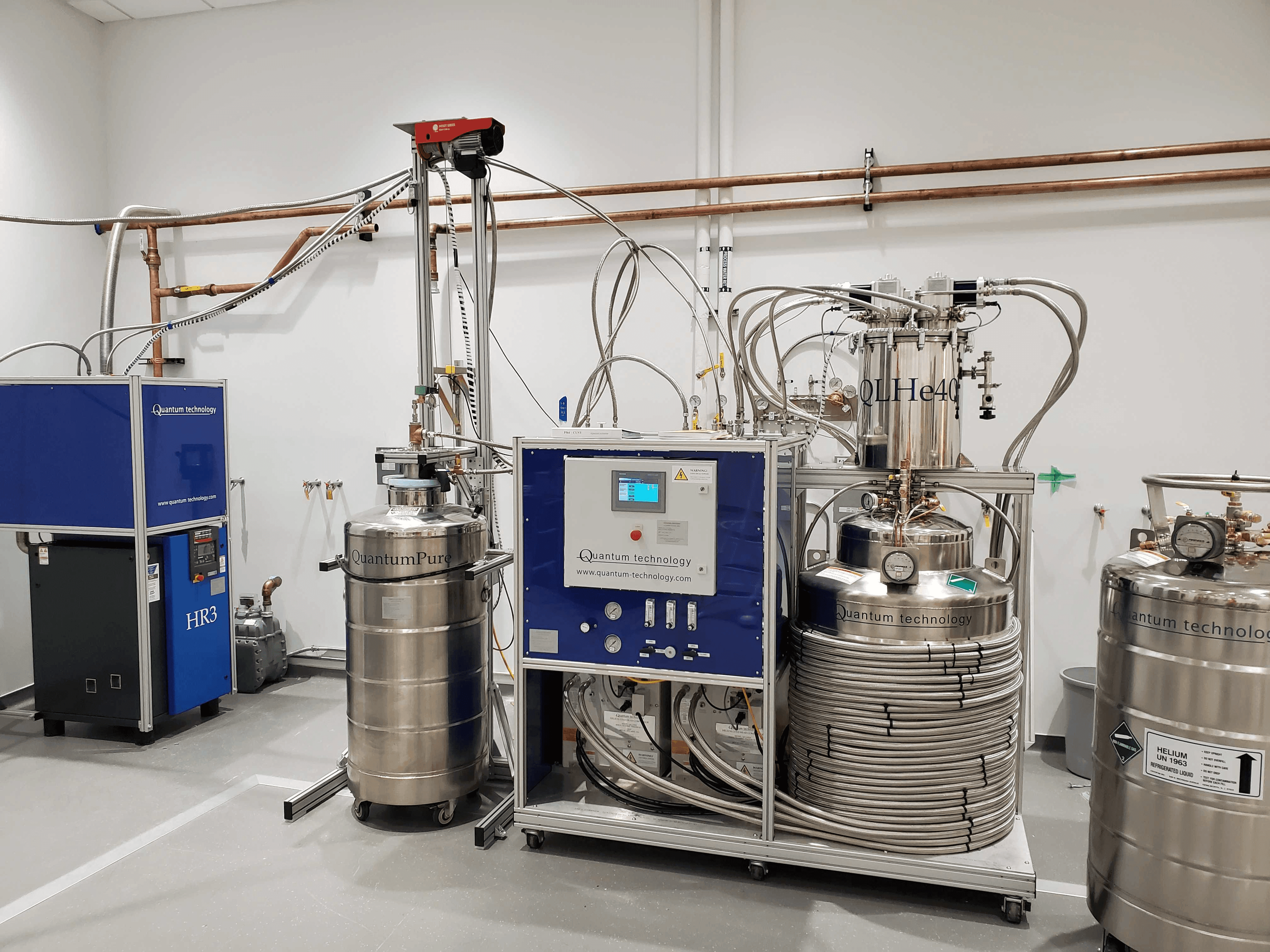 We have over 40 years of experience, a team of over 42 employees based out of North America, and a team of global subcontractors. We are excited to work with you and be a part of this next phase of gas solutions.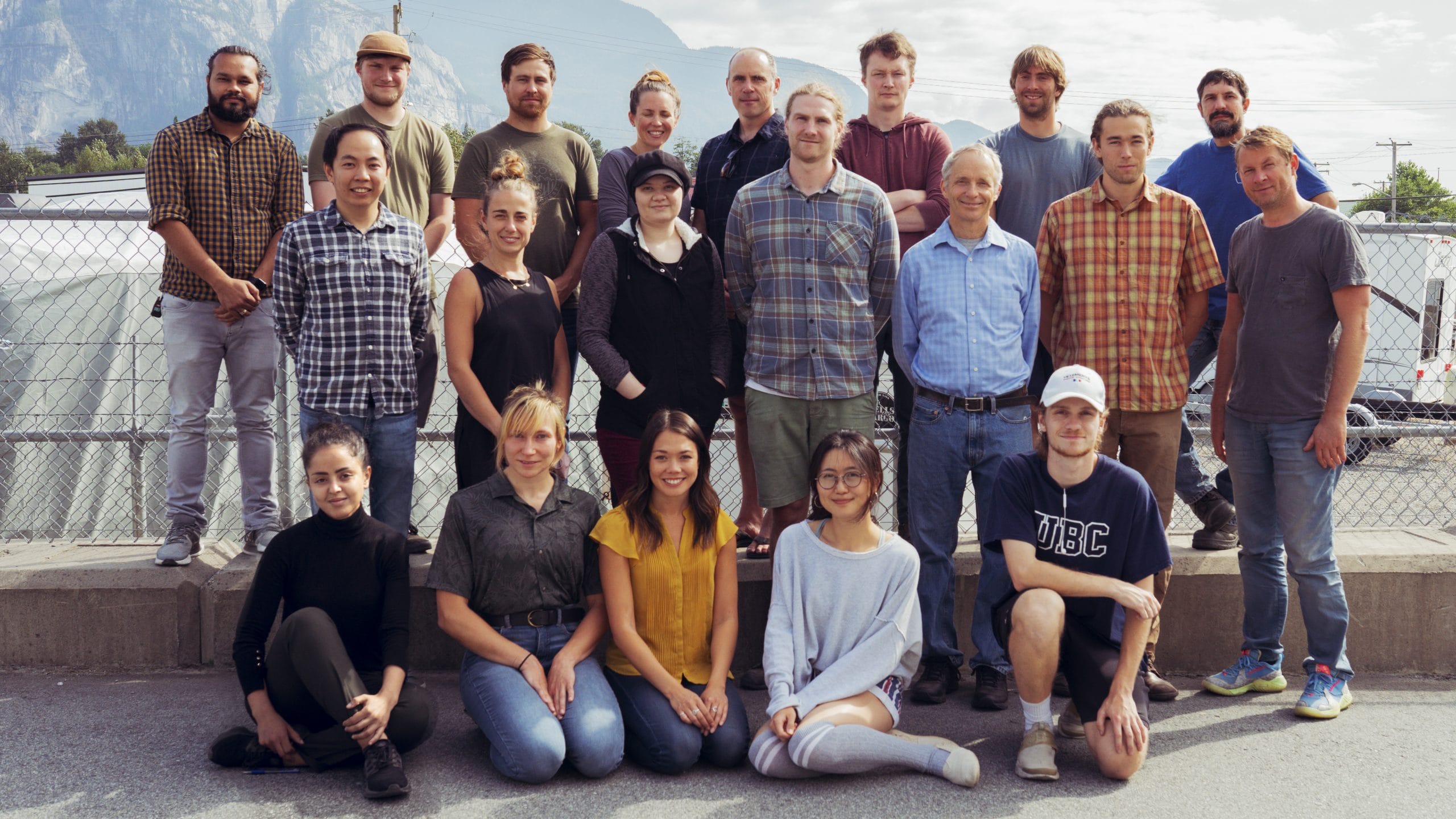 Quantum Technology continues to be committed to research and development of noble gas systems; including helium recovery, noble gas purification and hydrogen green power initiatives. If you would like to know more about our upcoming and future projects, you can follow us on our social media channels or contact us directly.